Innovating For The Right Balance Between Productivity And Sustainability In Agriculture 
Innovation has never been more important than now, when farmers and agriculture are facing ever more complex challenges. We see these challenges as opportunities. BASF is one of the leading agricultural companies, aiming to make a positive impact on the global food system and help shape a sustainable future for farming: Supporting farmers with innovations and connected solutions that combine effective products, new technologies and services, tailored to different key crop systems around the world. Including seeds, crop protection, digital management tools and more.

Learn more about agriculture and farming innovations from lab to field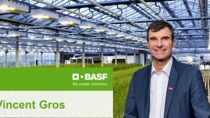 Innovation Pipeline 2021 – Vincent Gros
Innovation Pipeline 2021 – Juergen Huff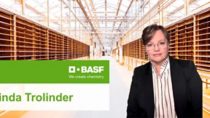 Innovation Pipeline 2021 – Linda Trolinder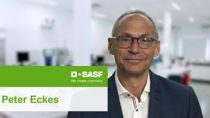 Innovation Pipeline 2021 – Peter Eckes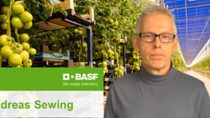 Innovation Pipeline 2021 – Andreas Sewing

Innovation Pipeline 2021 – Tobias Menne

Why do sustainable agricultural innovations matter now more than ever? 
Even in the most challenging of times, few things are more important than farming. We depend on it for food, feed, fuel and fiber. It's crucial to the world's economy and to our very existence. By 2050, farmers will have to feed an estimated 9.7 billion people – 3 billion more than now. To do this, farmers will have to produce as much food as has been consumed in all human history, increasing productivity by 50%. At BASF, we are here to help them.
We are committed to innovations that strike the right balance between productivity and sustainability in agriculture, helping farmers to produce not only more, but better yield. We therefore focus even more on our customers' needs and bring sustainable innovations to them, with connected offers across seeds, crop protection and digital solutions, integrated into farm operations and practices. Based on our long collaborative culture and through partnership and collaboration, we are able to deliver these innovative solutions faster, and help meet growing food demand more sustainably.
In this way, we support farmers around the world to achieve better yield – yield produced in ways that are valued by society, are kind to the planet and help farmers earn a living.
Our connected offer across seeds, crop protection and digital solutions, integrated into farm operations and practices